Improve operational efficiency by reducing the cycle time and costs of risk assessments, while optimizing resource utilization with our ERM software.
MetricStream Enterprise Risk Management software enables a structured and systematic approach towards managing organizational risks in the business. Built on the MetricStream Platform and supported by uniform risk assessment methodologies and standards, this ERM product gives organizations the ability to accurately understand risks and gain clear visibility into the top risks they face. Multi-dimensional risk assessments based on several qualitative and quantitative parameters can be performed to establish the organization's risk profile.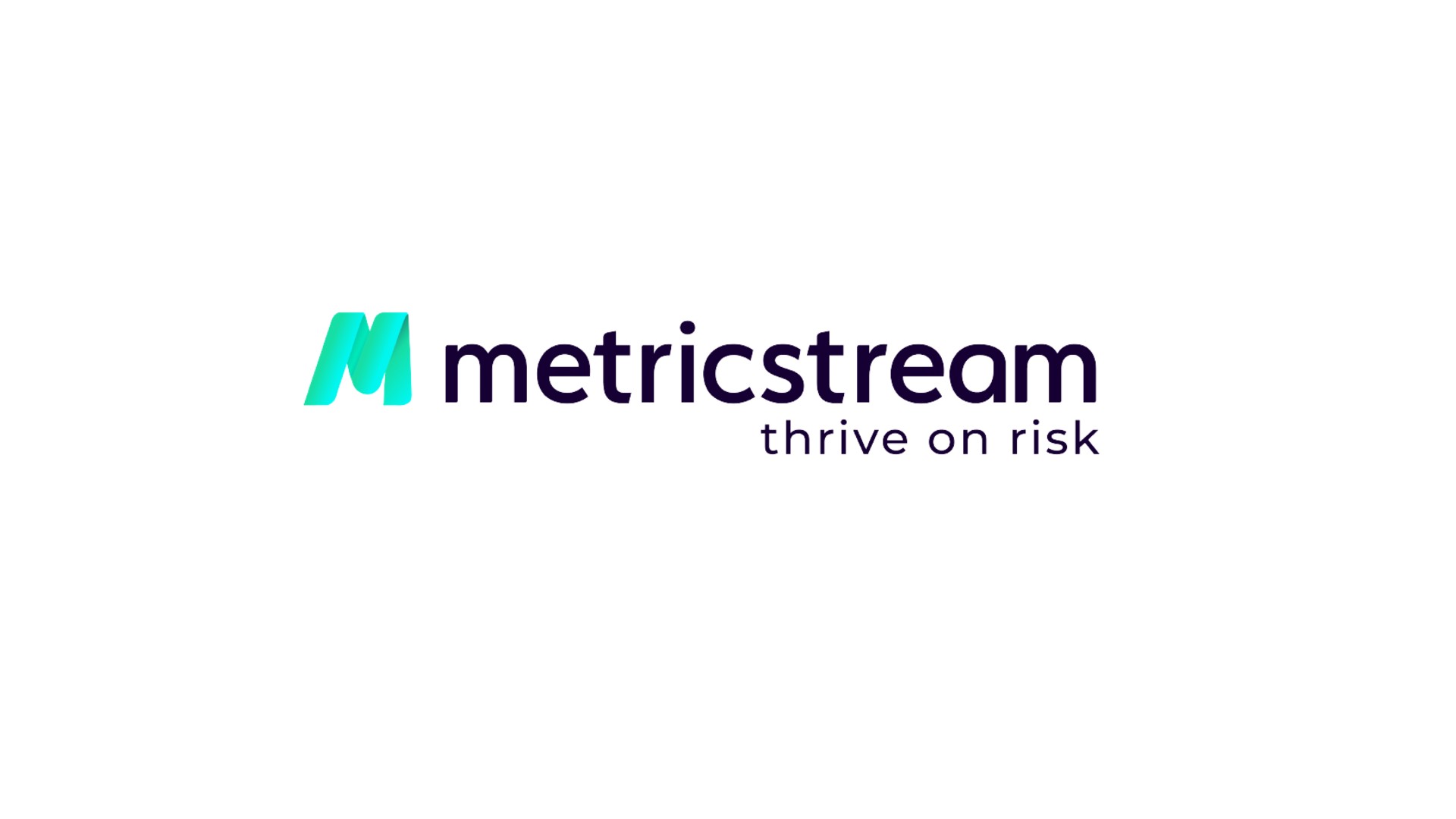 The MetricStream Enterprise Risk Management (ERM) software enables you to identify, assess, and mitigate risks and strengthen resilience, agility, and decision making.

www.metricstream.com
https://www.metricstream.com/products/enterprise-risk-management.htm
Last edited: