MetricStream Operational Risk Management software provides a comprehensive set of capabilities to establish risk management discipline. Built on the MetricStream Platform, the software embodies a pervasive approach to operational risk management (ORM) and strengthens collaboration across the enterprise—from executives and risk managers to business process owners. By streamlining operational risk management, organizations can make risk-intelligent, real-time business decisions, improve business performance, and reduce losses.
Shorten the cycle time and costs of risk assessments to improve overall efficiency.
Reduce losses and avoid adverse risk events through proactive control structures, forward looking risk visibility metrics, and analytics.
Drive agility and risk-based decision making with access to data of the top risks confronting the organization.
https://www.metricstream.com/products/operational-risk-management.htm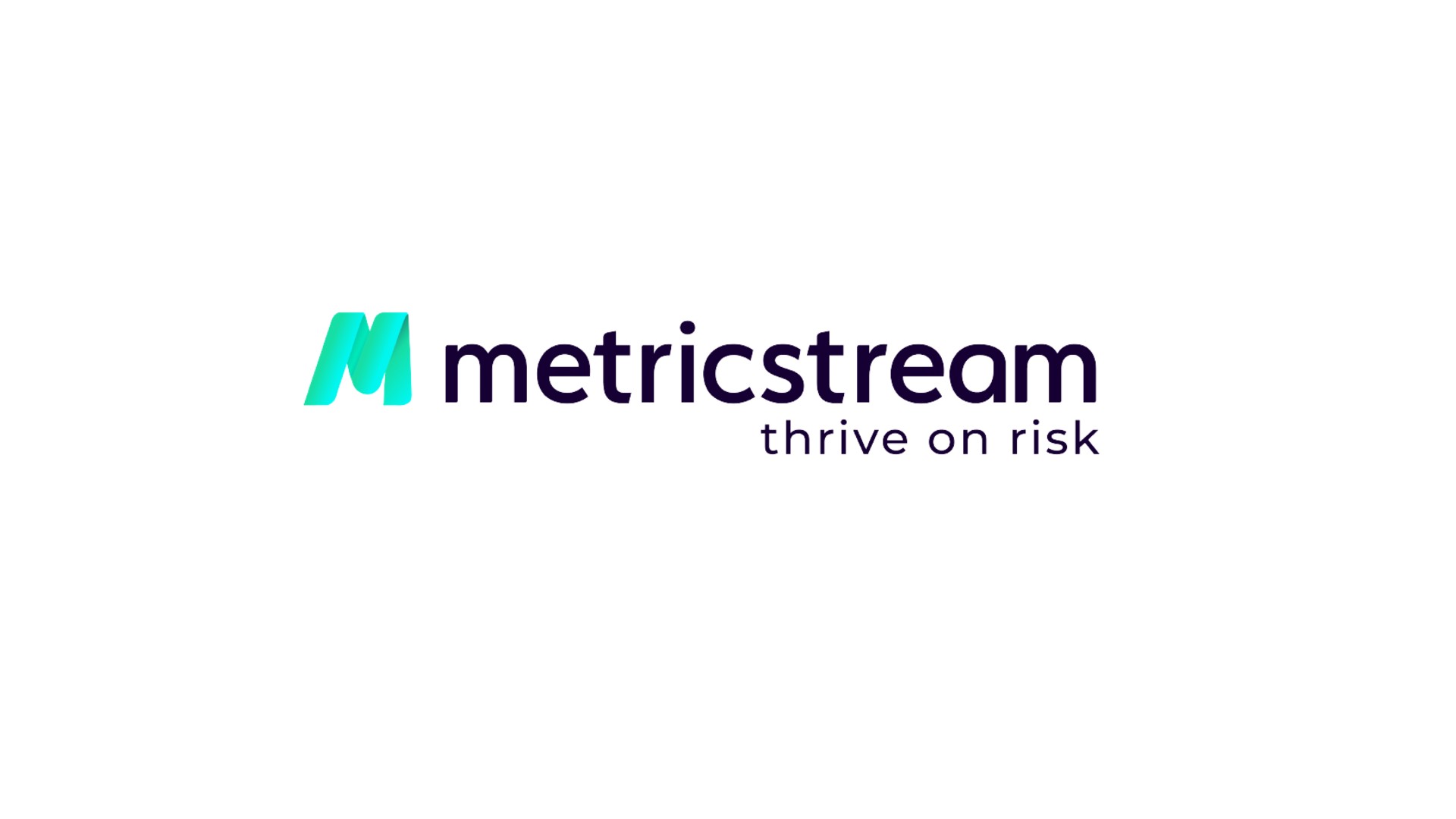 The MetricStream Operational Risk Management (ORM) software helps organizations to improve risk visibility, minimize loss events, and strengthen business resilience.

www.metricstream.com